ThriVe Express Savannah operates a Medical Center & Mobile Unit offering no cost healthcare to abortion minded women.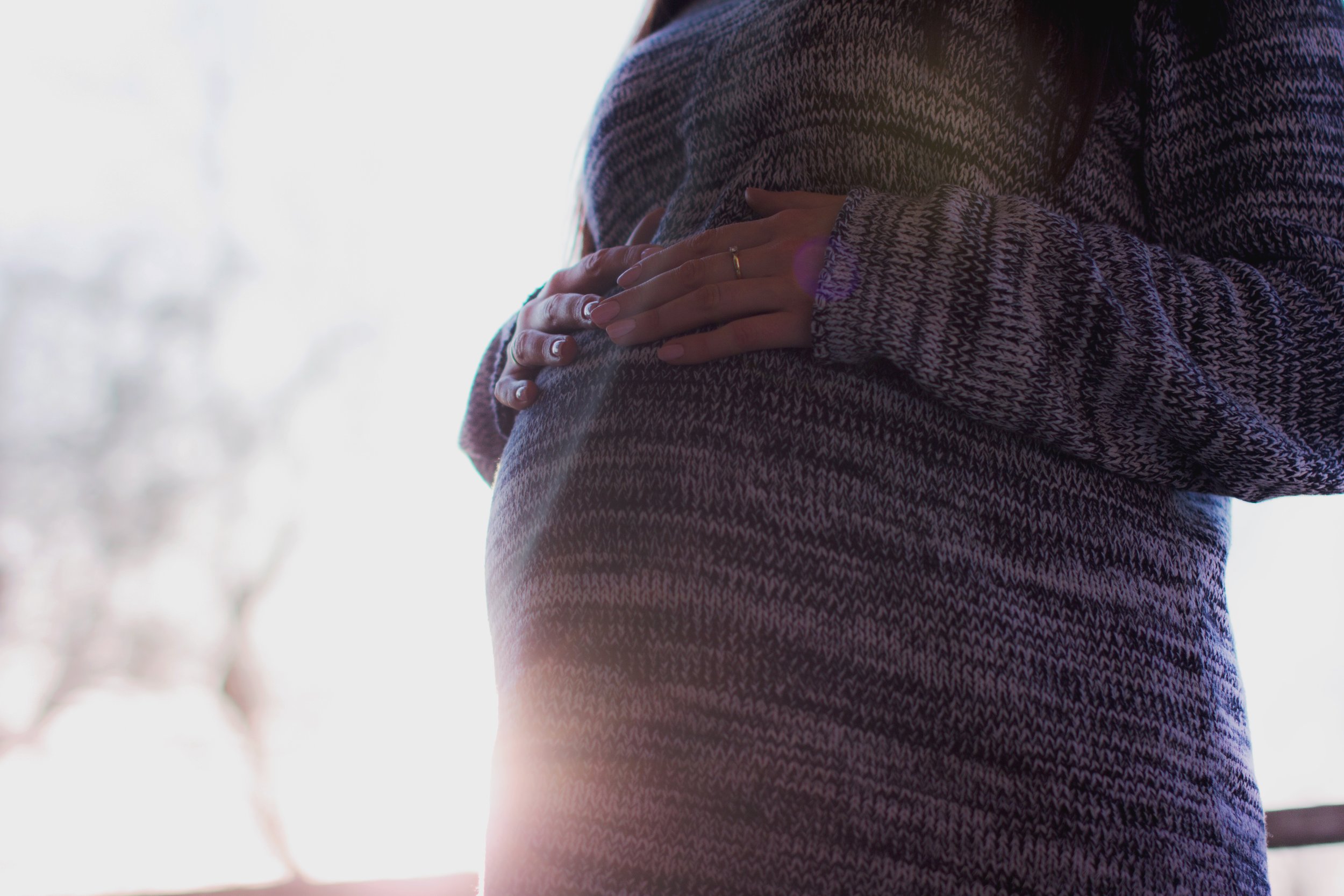 Teaching young women and men life skills and parenting through ThriVe's Parent University & Date Safe program.
Bringing you the facts and resources to stay informed and spread awareness to your community.
Providing direction for resources and support for women who have experienced the trauma of abortion.