ThriVe Express Savannah operates a Medical Center & Mobile Unit offering no cost healthcare to abortion minded women.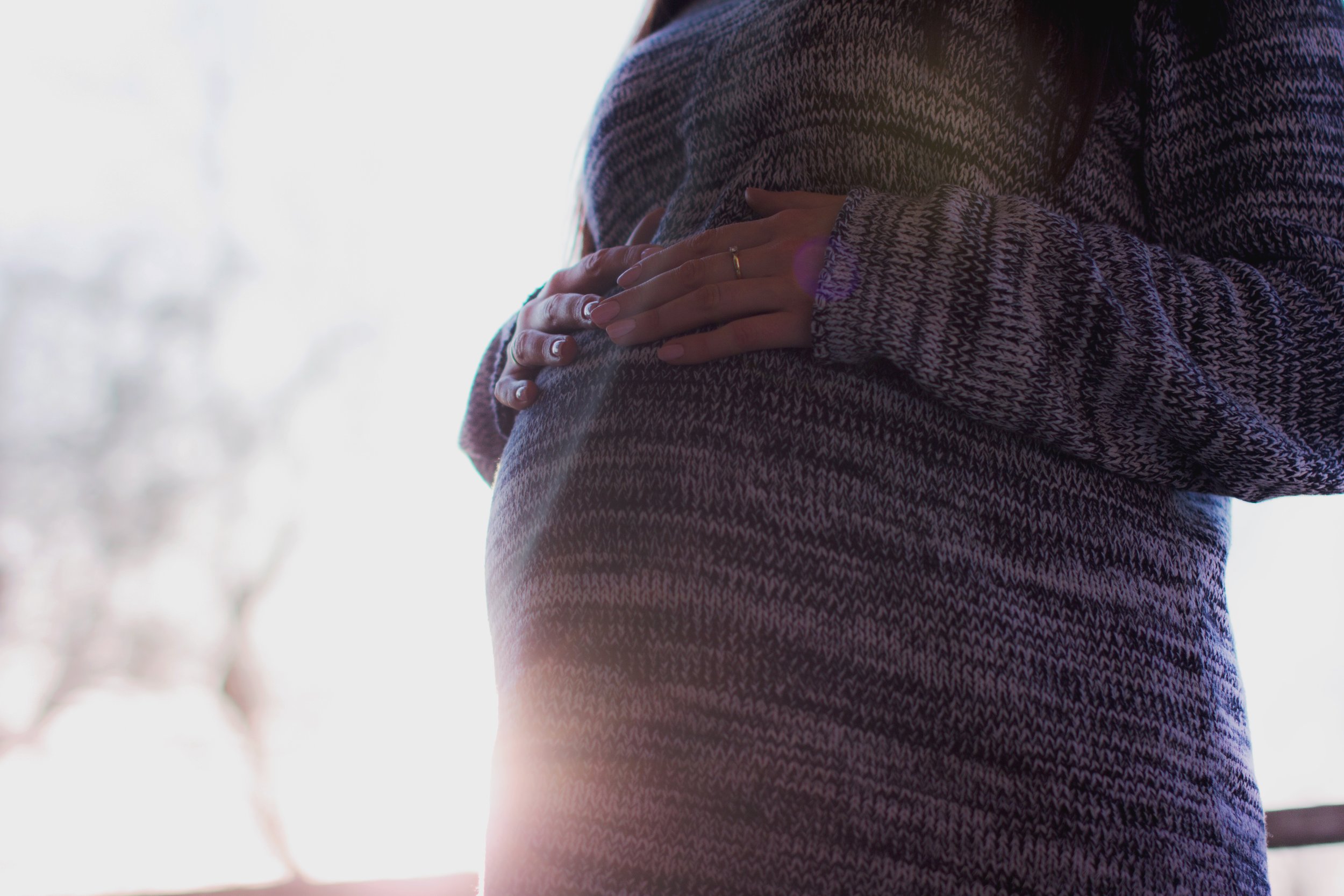 Teaching young women and men life skills and parenting through ThriVe's Parent University & Date Safe program.
Partnerships with 40 Days for Life, Sidewalk Advocates for Life, Students for Life of America & Enforcement Team to bring awareness to Savannah, Ga.
Providing direction for resources and support for women who have experienced the trauma of abortion.